Thinkz

you want to share
Our team is eager to engage, answer your questions, and explore the transformative potential of our technology together.
Challenge us, tell us about your needs, and we'll fit your real-time accurate solution.
Thinkz

 with us
We are dedicated to powering a future driven by Real-Time IoT AI verified Data. Let's connect:
Partners & integrators
Keen on exploring collaborative opportunities? Let's talk about how we can merge our strengths.
Smart Cities
Need to leverage IoT for urban problem-solving? Let's discuss solutions for your unique urban challenges.
Businesses
Own a local shop, franchise, or restaurant chain? Discover how to create your Real-Time presence.
Automotive Industry
Part of the automotive and autonomous vehicle industry? Learn how Real-Time IoT can redefine mobility.
Press
Want to delve into our revolutionary technology? We're ready to share our vision and latest innovations.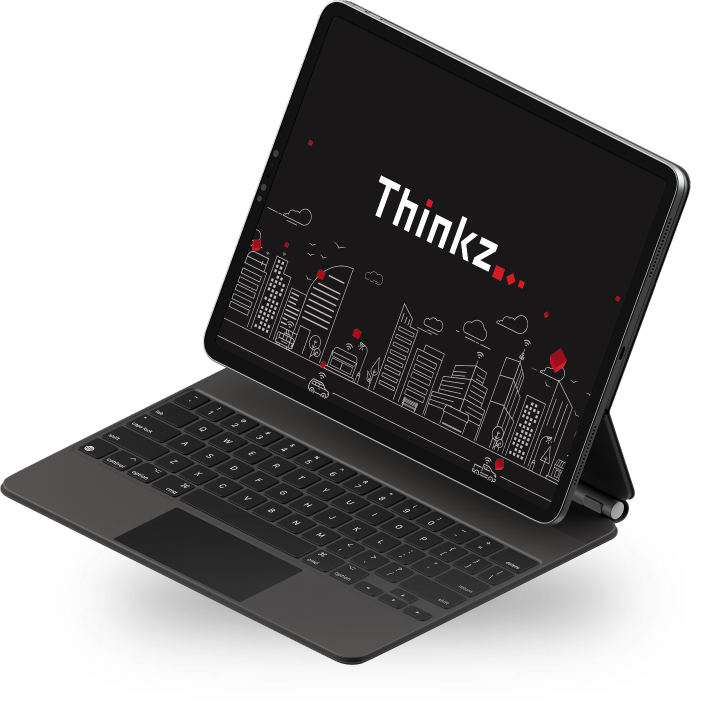 Thinkz

with the team
Schedule a Demo


Unleash the Potential of Your IoT Network with Real-Time AI verified Data

Thinkz

we did
Use cases that already leverage the power of REAL-TIME presence.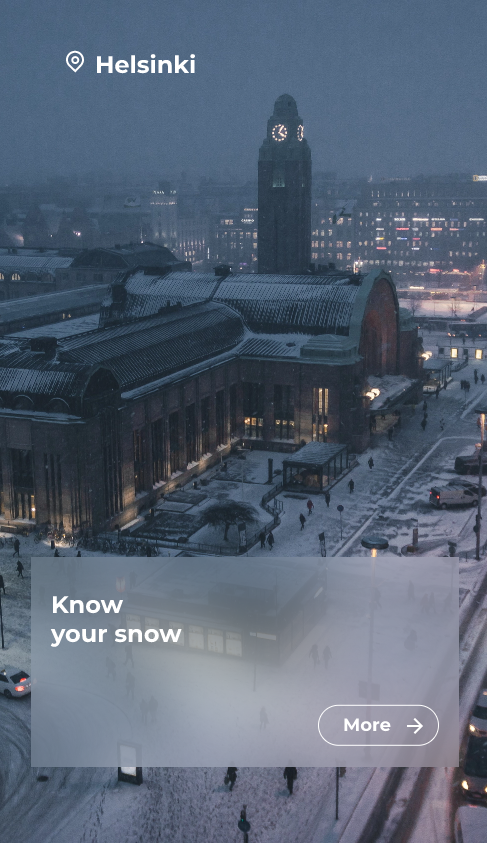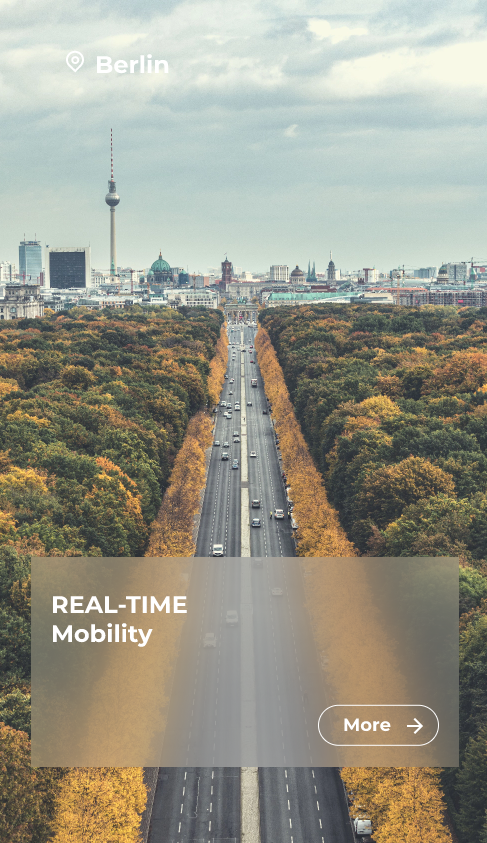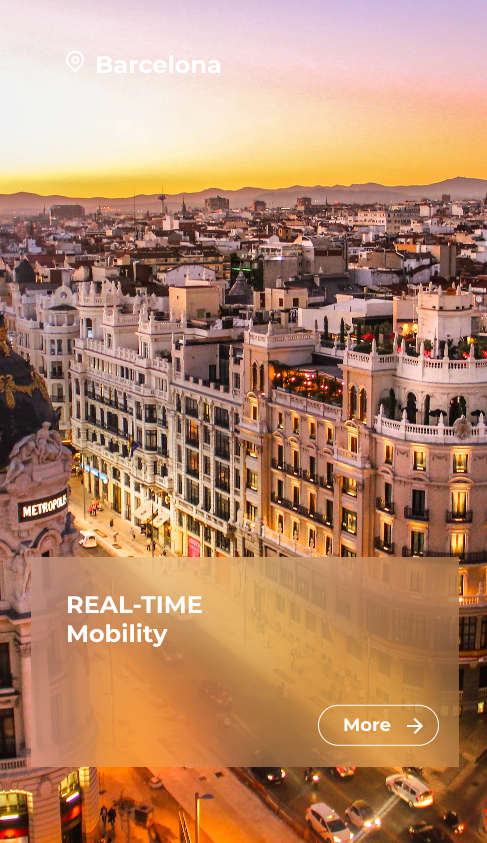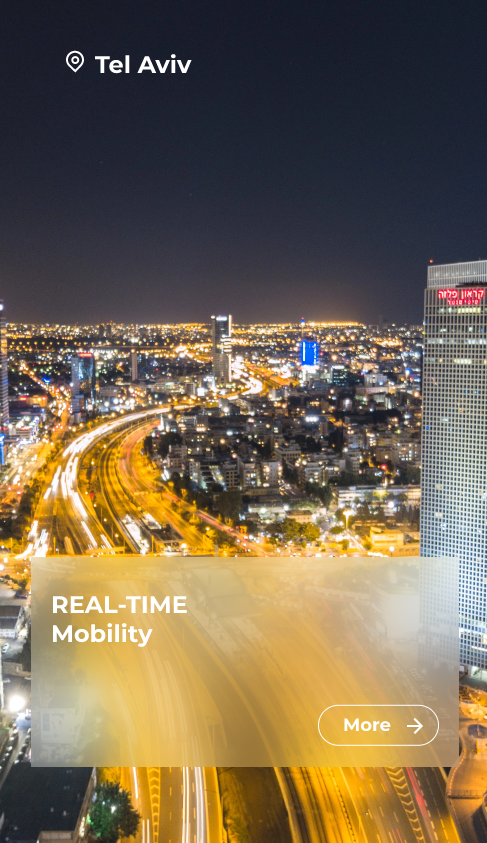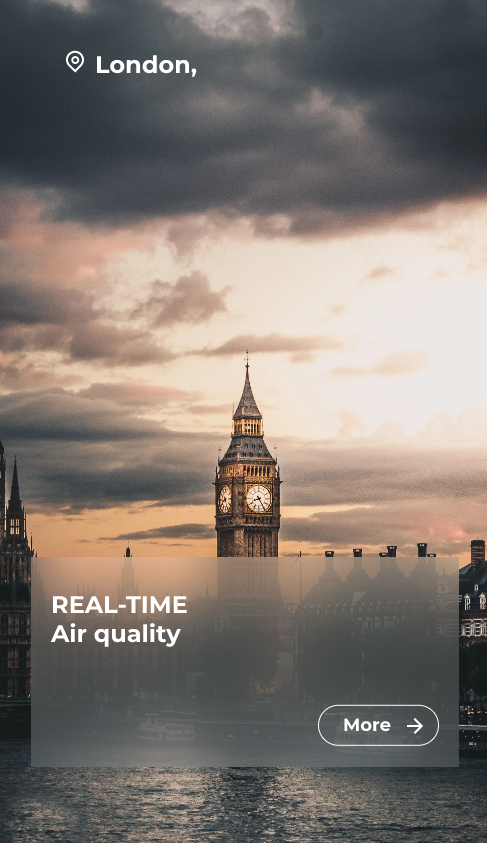 Thinkz

as an use case
Let's co-create your next Real-Time Solution.
Challenge us, tell us about your needs, and we'll fit your real-time accurate solution.
Get a meeting with Iot Experts
Design a customized digital twins solution based on your IoTs
Integrate your IoTs into the global Real-Time Network
Add value and get intelligent real-time information
Make better decisions based on verified data
Thinkz

to discover
Follow our last activities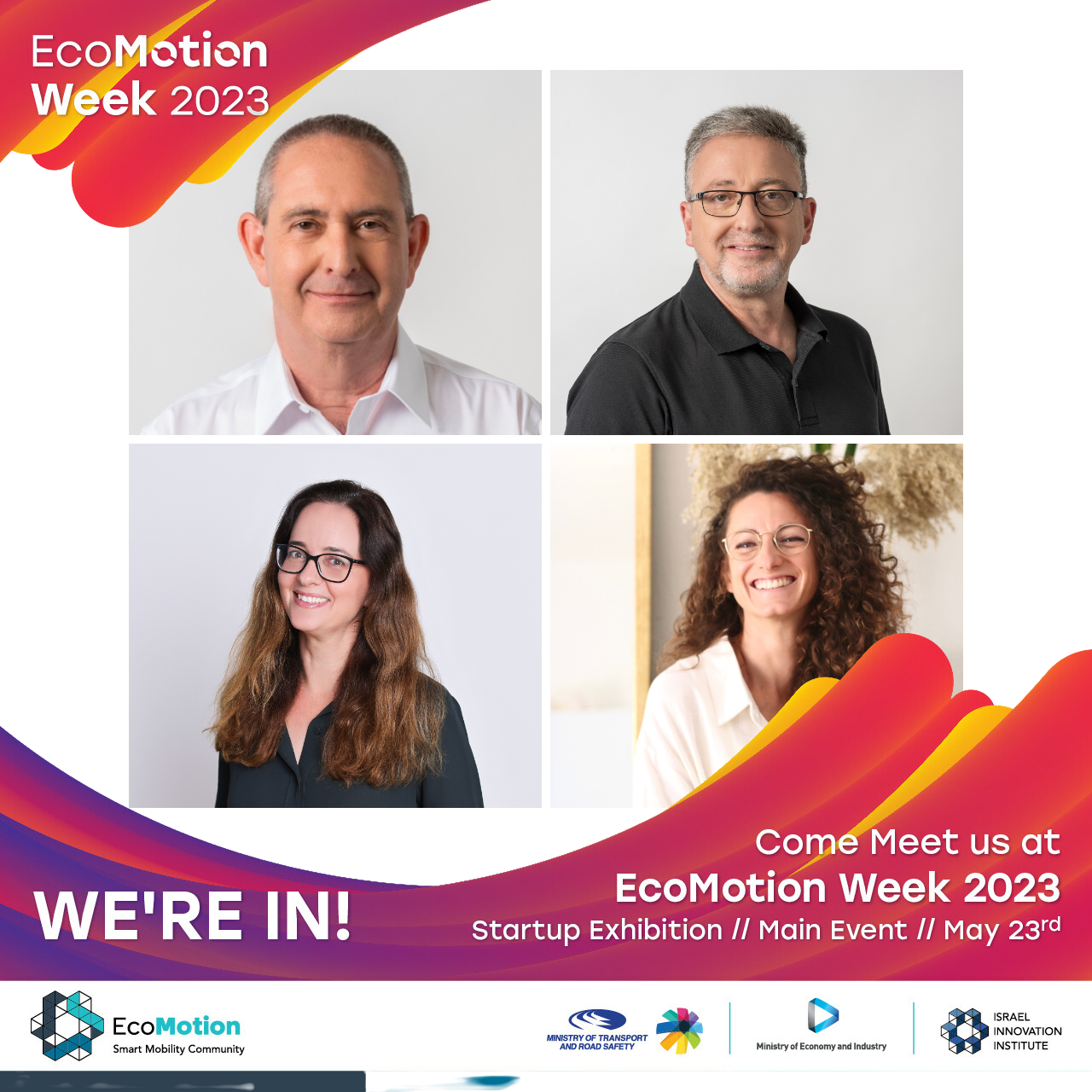 EVENTS
EcoMotion 2023 in Tel Aviv
We were thrilled to participate in the 11th annual EcoMotion Main Event hosted by the EcoMotion Community in Tel Aviv. It was an inspiring experience to engage with individuals from the community, startups, and industry. Together, we can shape a promising future for mobility.
Smart cities put data and digital technology to work to make better decisions and improve the quality of life. More comprehensive, real-time data...