Thinkz

about it
"Imagine a world in which all the objects around you communicate with one another, speaking a common language that transcends vendors, platforms and domains."
By eliminating the barriers between IoT devices, Thinkz creates a new reality of inter-connectivity, cooperation, and convenience.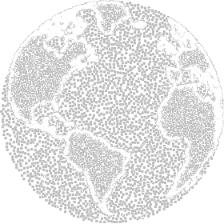 Thinkz

about the future
Harnessing the full potential of Real-Time data
The proliferation of IoT devices has led to the generation of vast amounts of data that need to be harnessed to their full potential. Unfortunately, most of this data is siloed, fragmented, and incompatible, making it difficult to aggregate and analyze.
At Thinkz, we believe that combining IoT data and AI can unlock the power of real-time information, helping to create a world that's more connected, works better, and is kinder to the environment

How

Thinkz

technology works ?
The 1st IoTs Global Real-time Network
Our technology is designed to harmonize and translate data generated by different devices and platforms into a unified language and measure, enabling seamless integration and analysis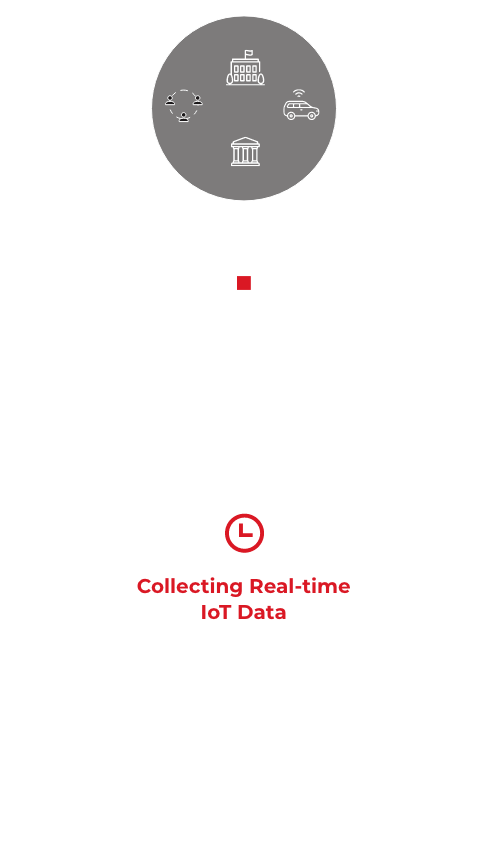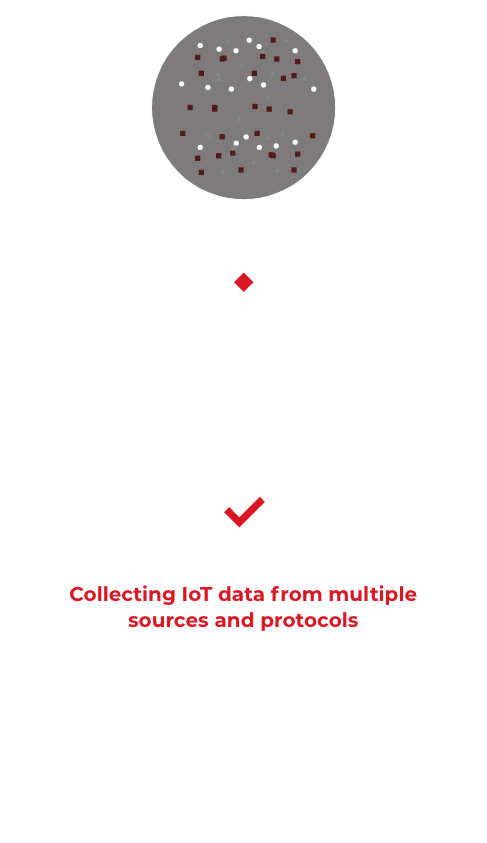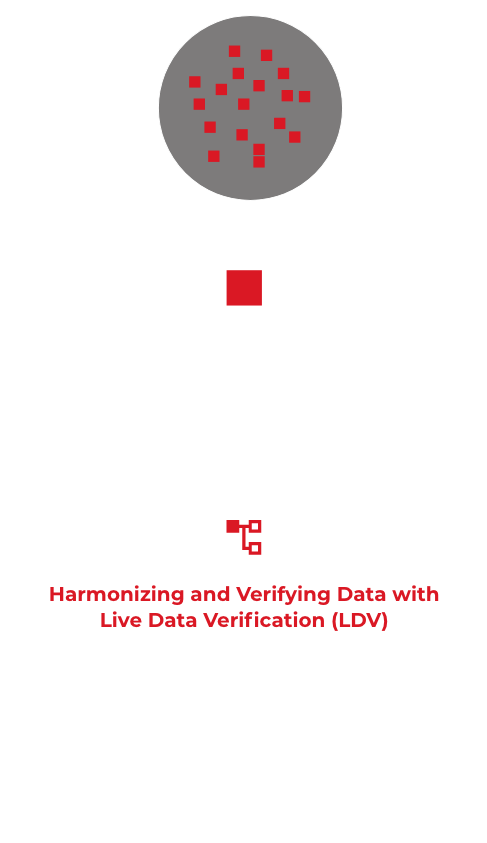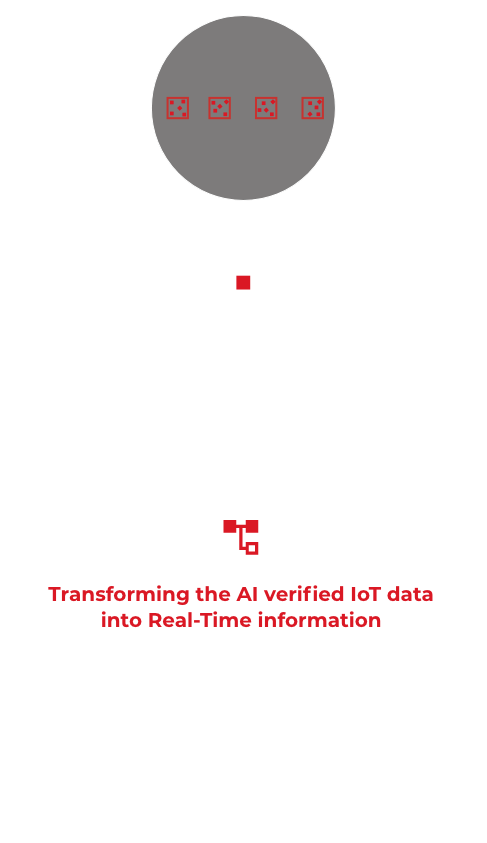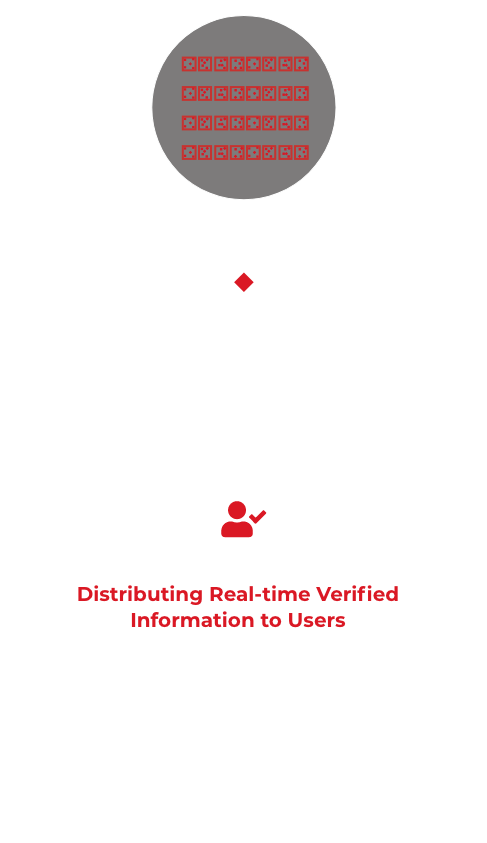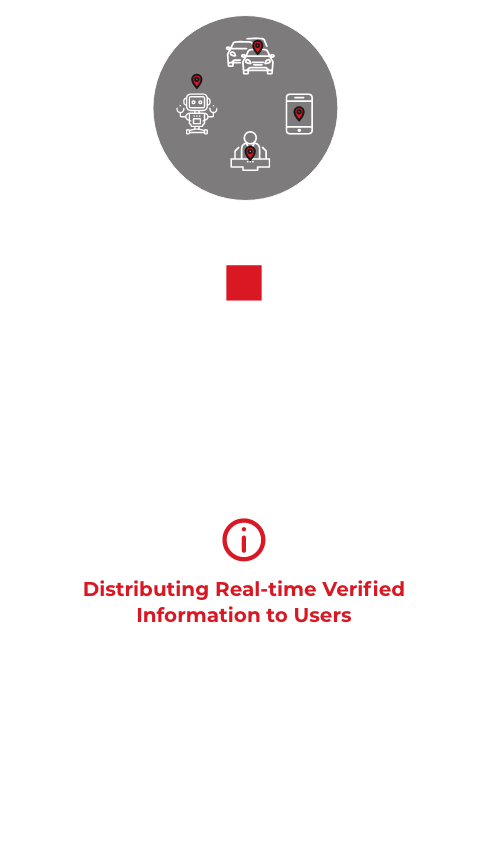 What's LVD
Thinkz?
It's a Revolutionary patent-pending technology called Live Data Verification, and it is a game-changer.

At Thinkz, we take the authenticity and security of real-time information seriously. That's why we've developed Live Data Verification (LDV)
We built 10 different AI models to continuously debug the data, we search for anomalies in that data to accomplish two goals:
Predicting data from trained AI modules
Integrating current data with real-time, unexpected external influences
Live Data Verification (LDV) is a cutting-edge technology that utilizes Artificial Intelligence to authenticate all incoming real-time data. By constantly verifying the data, LDV eliminates the risk of erroneous or false information.
This patent-pending technology provides the highest level of security and accuracy for real-time IoT data.
Thinkz'

commitment to privacy and cybersecurity.
With our Live Data Verification (LDV) technology, third parties can access data without compromising the source of the information. LDV is GDPR-compliant and can detect fake data, providing the utmost protection for real-time IoT data. This innovative technology ensures that all parties can access the information they need while maintaining the privacy and security of the data.
To be clear, we are not data aggregators: All your data stays within your system. Further, we don't collect or store data from end users and IOT devices.


 Thinkz

about the 1st IoTs Global Real-time Network

We offer seamless onboarding via a simple process we call Zero Touch. There is no program to download, no training on a new platform, no need for a tech consultant, and no need to integrate code. Instead, Thinkz provides a user-friendly application programming interface (API) – just like a dashboard or an app – which allows the city to present an overview of all the data in a new, centralized, innovative map.
Linkz your IoTs
to the 1st IoTs Global


Real-time Network
Global Network
Linkz connects all IoTs worldwide to a global network, making it easy to track and monitor their activities in real-time.
Real-Time IoT Map
With Linkz, we're creating the first-ever real-time IoT map, enabling you to monitor the activities of all connected IoTs on a single dashboard.
Real-Time Insights
Valuable insights into your IoTs' activities, allowing you to identify patterns and improve performance.
Zero touch
Incredibly easy to use, with no need for technical expertise. Simply enter the IoTs' URLs and they'll be integrated into the map automatically.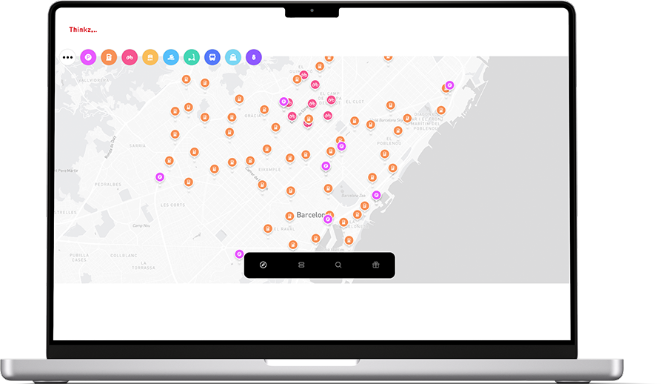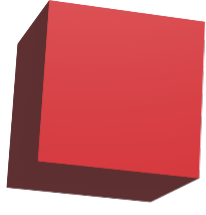 Thinkz

to discover
Follow our last activities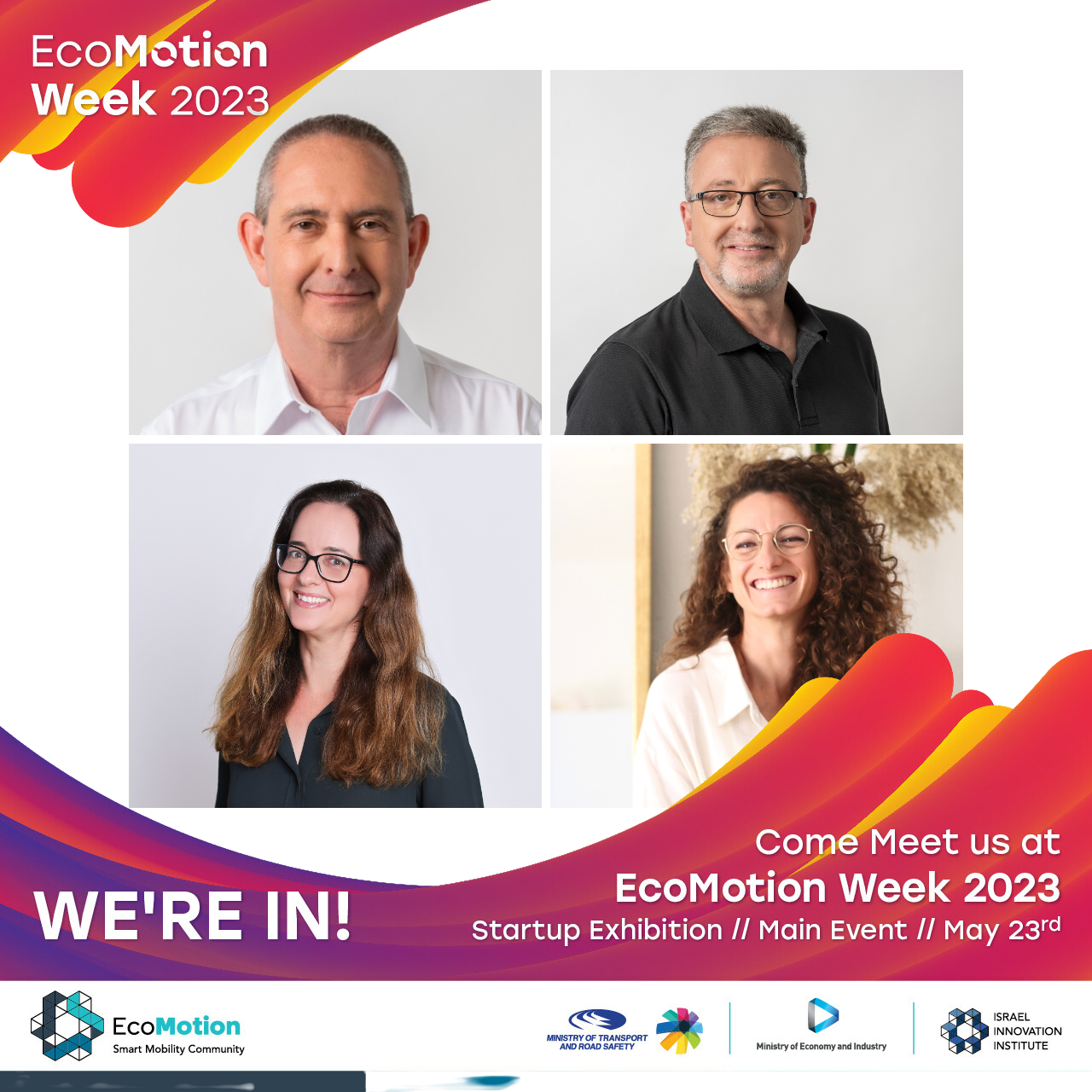 EVENTS
EcoMotion 2023 in Tel Aviv
We were thrilled to participate in the 11th annual EcoMotion Main Event hosted by the EcoMotion Community in Tel Aviv. It was an inspiring experience to engage with individuals from the community, startups, and industry. Together, we can shape a promising future for mobility.
Smart cities put data and digital technology to work to make better decisions and improve the quality of life. More comprehensive, real-time data...