The ultimate Real-Time solution based on IoT for local businesses
Stand out by creating Real-Time presence!
Deliver Real-Time information to potential customers around your store.

Create online the real-time presence of your local shop.​

Take control of the communication with automatic solution.​

Enables direct connection with customers and leverages proximity and customer experience​

Self-service solution, 100% integrable on the app of the local store and on Thinkz global app.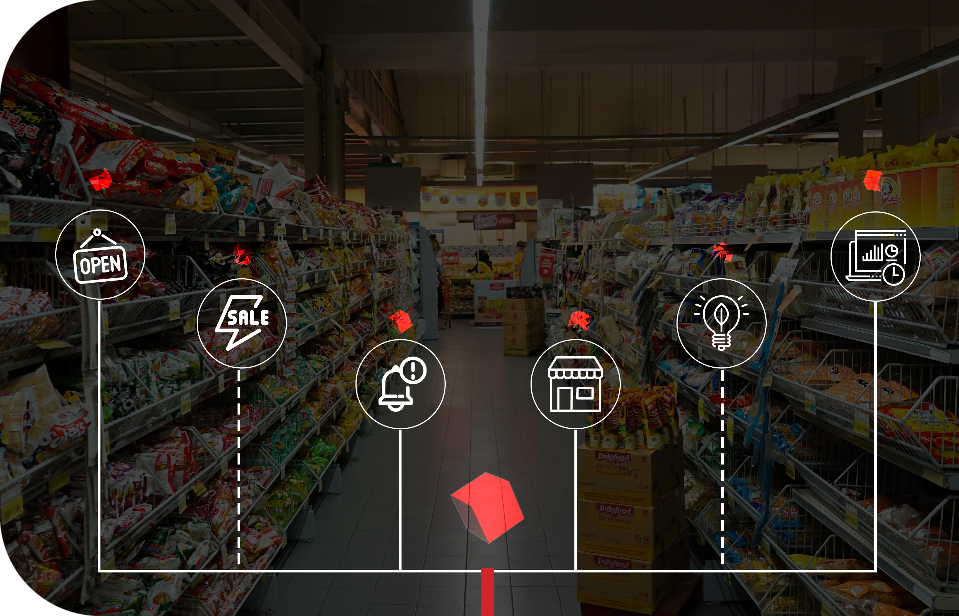 Already have an online presence?
Take the plunge into a real-time presence… technology works ?
ONLINE PRESENCE

Online presence refers to a company's overall digital footprint – its website, social media profiles, mobile apps, and other digital channels that it uses to interact with customers and build its brand reputation.
A company's online presence can be thought of as its "home base" on the internet, where customers can go to learn more about the company, its products or services, and how it operates.
REAL-TIME PRESENCE
Real-time presence uses IoT devices to monitor and optimize business operations, from production to customer behavior, for smarter decision-making and real-time optimization.
By using a wide range of IoT devices and sensors, such as smart thermostats, inventory sensors, air quality control sensors, security cameras, and even industrial machinery and shipping containers, businesses reduce costs and increase customer acquisition and loyalty.
We believe that real-time information is the future of business growth. Local businesses finally have their revenge on online shops.

Services for Local businesses.
Real-Time solution from IoT for Real-Time intelligence.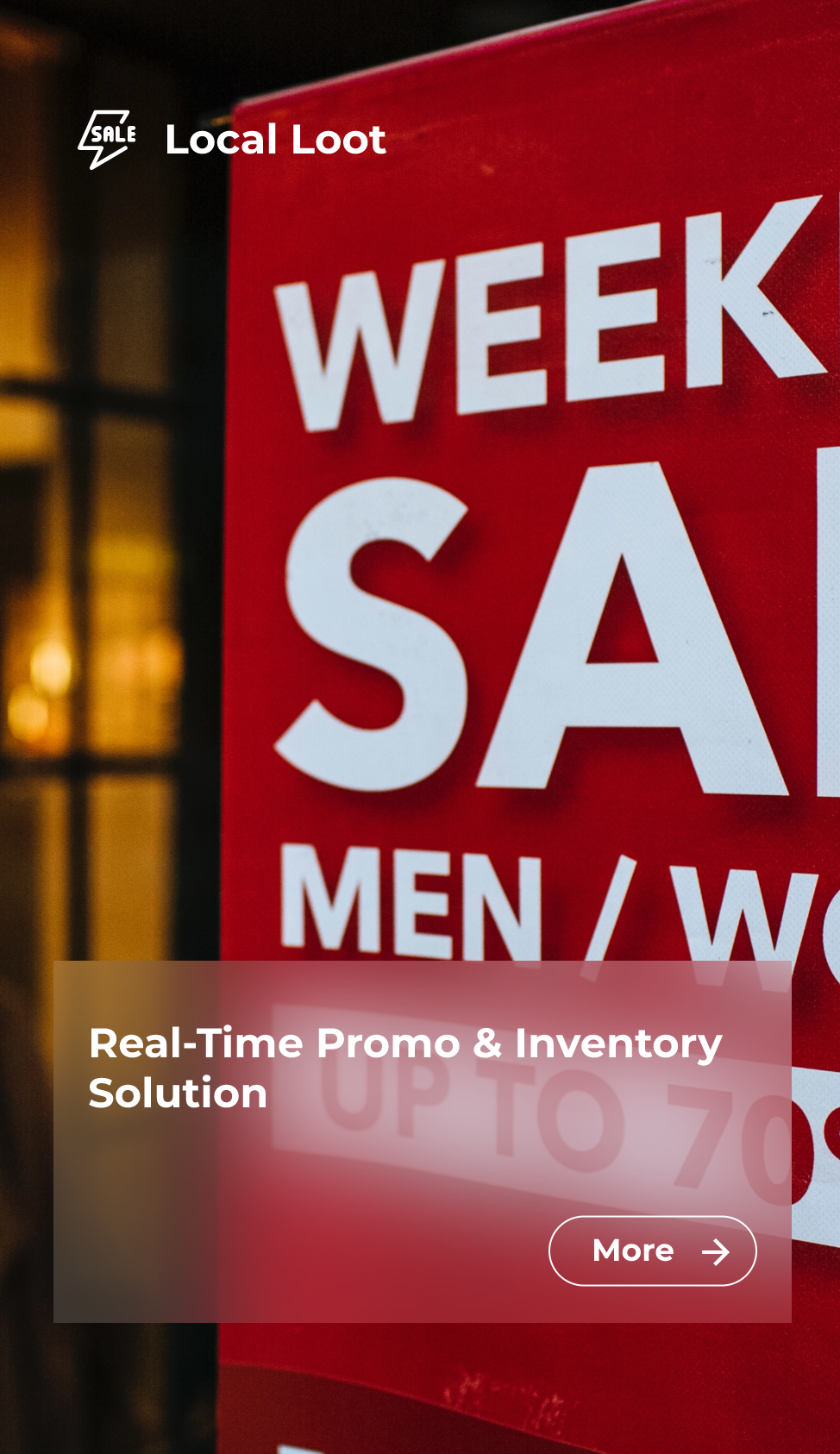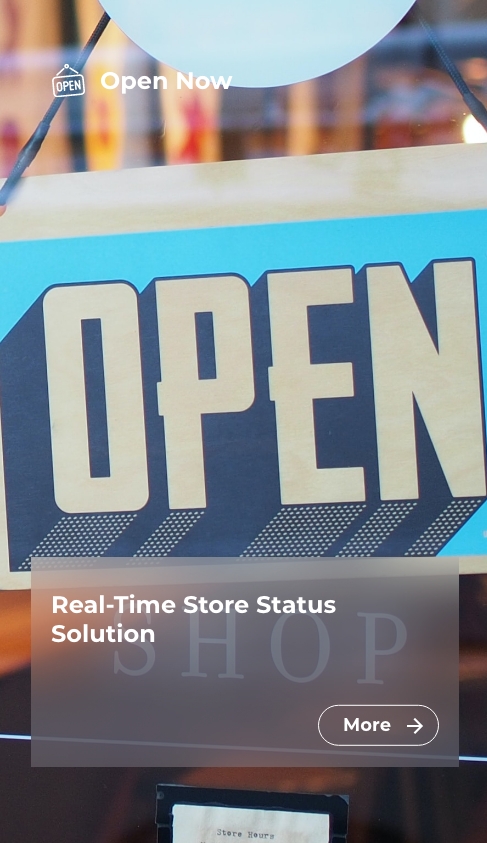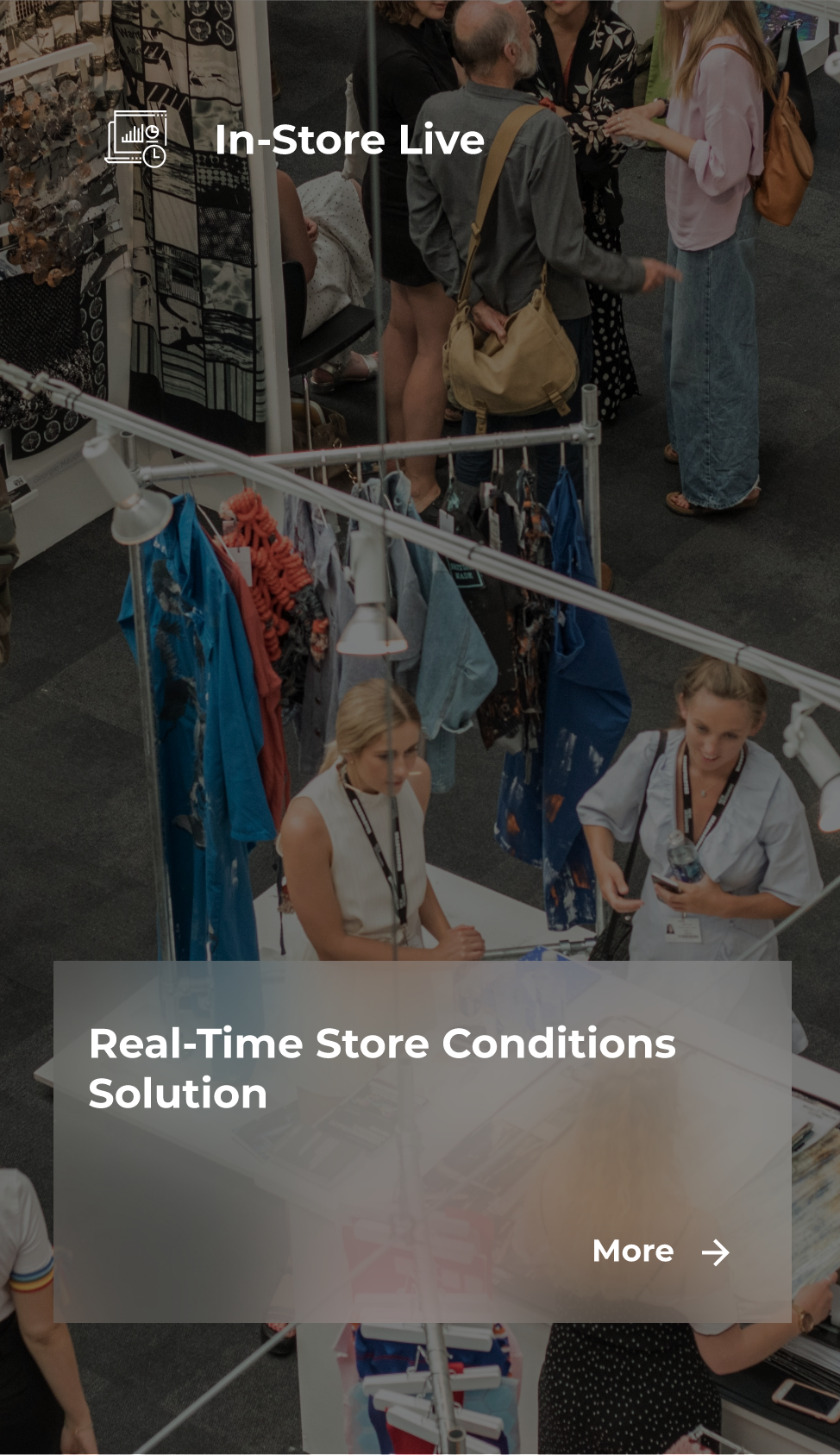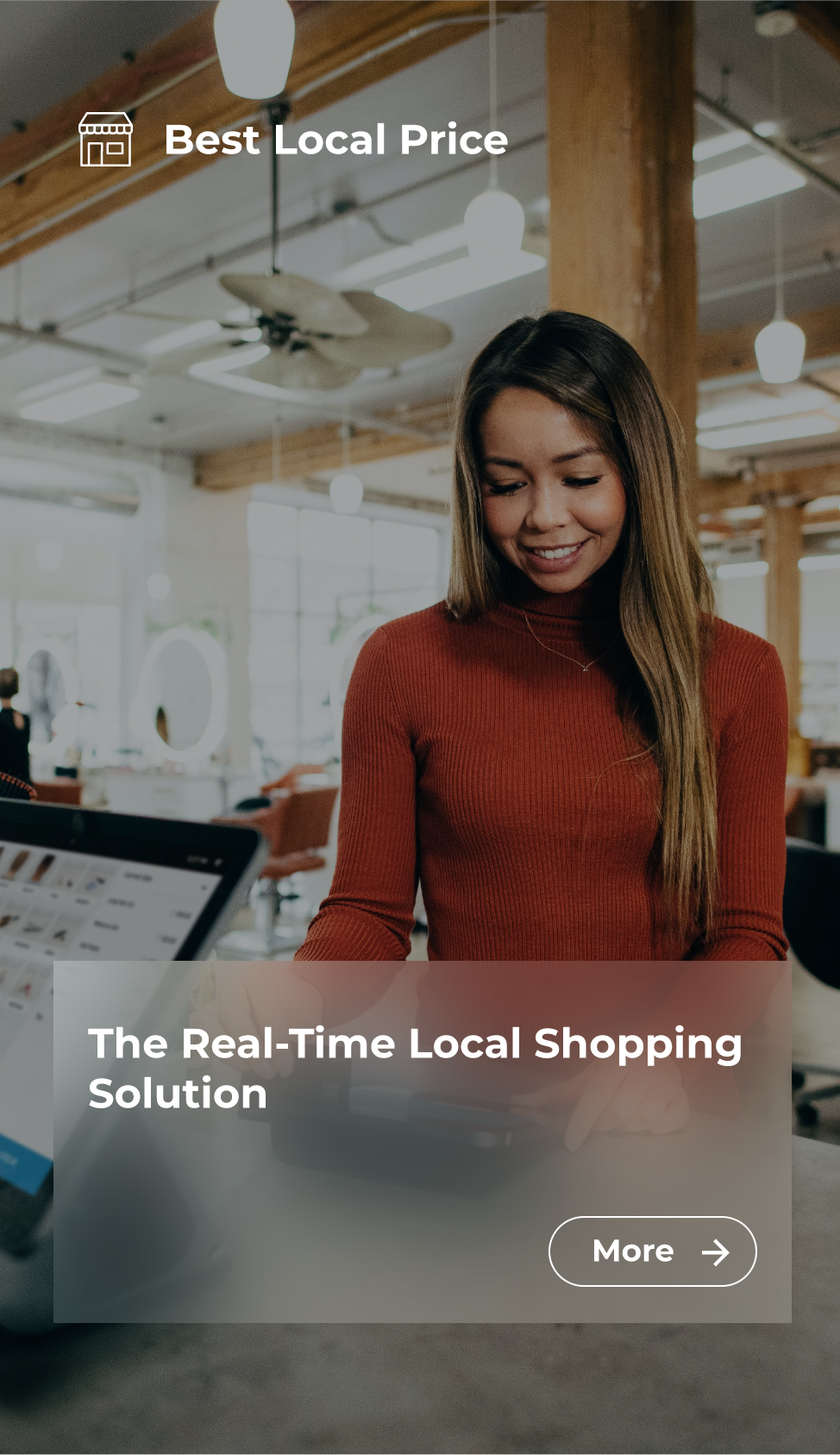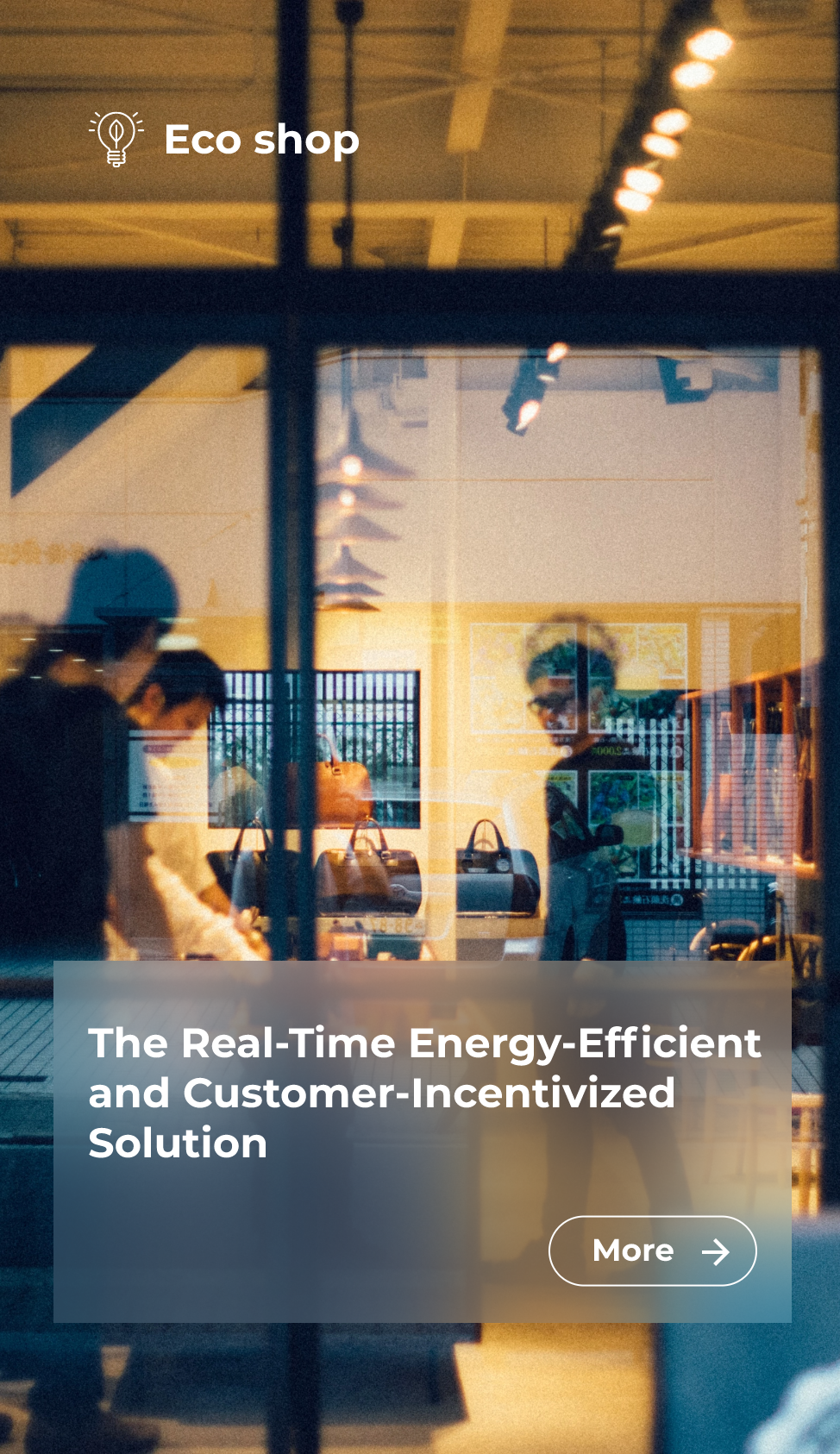 Open Now
Real-Time Store Status Solution​​​
Insights:
When people want to go somewhere, they check the opening hours on Google. However, these hours are static and don't take into account variations such as unexpected closures or exceptions. For the consumer, finding a closed store when the opening hours indicate that it should be open can generate disappointment and frustration that doesn't encourage loyalty. Worse still, this can cause a wave of discontent that can damage the brand image.
Problem: 
How to know in Real-Time if the store is open?
Solutions:
Thinkz creates « The Real-Time Store Status Solution ». This service allows data to be collected from the store through IoT, which is then transformed into real-time information – open or closed.

Advantages
Real-Time Store Status Solution​​​
For the consumer: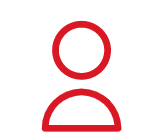 Increases customer satisfaction
Protects the reputation of the store and brand
For the management:

Better communication with their customers
A global view of all the franchise network stores
A solution that is 100% adaptable and integrable with any existing monitoring solution
 Local Loot
The Real-Time Promo & Inventory Solution
Insights:
Unlike online stores, local shops have physical inventory that needs to be managed effectively in order to free up space, increase profits, and bring in new products. Poor inventory management can result in increased costs and decreased performance.
Problem: 
How can we optimize real-time inventory management and simplify inventory clearance for local stores?
Solutions:
The Local Loot solution enables convenience stores to leverage real-time inventory and stock information to automatically generate and communicate real-time promotions based on stock levels.

Advantages
The Real-Time Promo & Inventory Solution
For the consumer: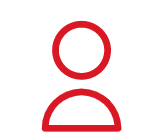 Receive real-time promotions
deals from local businesses
For the management:

Enable automatic inventory clearance while minimizing returns
 Arrival Alert
Real-Time Short Forecast Customer Arrivals Solution ​
Insights:
Anticipating in-store traffic is crucial to providing a better customer experience. However, current traffic forecasts rely on historical patterns and do not take into account real-time conditions.
Problem: 
How can businesses accurately predict and prepare for real-time in-store traffic?
Solutions:
The Arrivals Alert solution from Storz enables local stores to offer customers the ability to announce their arrival in Real-Time. Customers can choose from various transportation options to arrive at the store under optimal conditions, and customer service begins even before they reach the store.

Advantages
Real-Time Short Forecast Customer Arrivals Solution ​
For the consumer: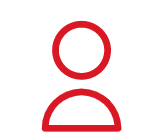 Provides a concierge-like experience
Makes customers feel valued and appreciated
For the management:

Enables better anticipation of customer traffic
Improving customer service
A more welcoming atmosphere
 In Store Live
Real-Time Store Conditions Solution
Insights:
One of the biggest deterrents to shopping at local stores, apart from the effort of physically going to a location, is the experience customers have in-store. These experiences include various criteria, such as whether the store is too crowded, too hot, or too cold, whether the queues at the fitting rooms or checkout are too long, or whether there is too much noise, humidity, or poor air quality.
Problem: 
How can local businesses provide customers with the best possible in-store experience to generate more traffic and improve customer satisfaction?
Solutions:
The In-Store Live solution allows local businesses to display real-time store conditions using IoT-connected sensors. The solution analyzes the data and transforms it into useful, verified real-time information, allowing for automatic adjustments to the store conditions. The temperature will automatically adjust based on store traffic, as well as the volume of the radio and air quality, providing customers with a more pleasant shopping experience and increasing loyalty.

Advantages
Real-Time Store Conditions Solution
For the consumer: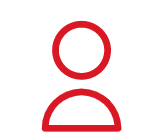 Ensures pleasant in-store shopping conditions
For the management:

Reassures consumers about the store's general conditions
 Best Local Price
Real-Time Local Shopping Solution
Insights:
It can be challenging to know where to find the best deals and prices for products sold by local businesses. Many consumers resort to online shopping for convenience but often miss out on the immediacy of purchasing in-store. Local shoppers want to be able to find the products they need quickly and at the best value.
Problem: 
How can local businesses showcase their best prices and products in real-time?
Solutions:
The Best Local Price solution uses IoT technology to provide real-time information on available products in a certain radius, and identifies the closest shop offering the best price for each product.

Advantages
Real-Time Local Shopping Solution
For the consumer: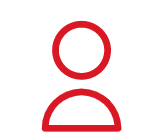 Easy access to the best prices for products in their local area
Encouraging local consumption
For the management:

Increased traffic and sales in-store through competitive pricing and positioning
Creating a pricing advantage
 Eco shop
Real-Time Energy-Efficient and Customer-Incentivized Solution
Insights:
Rising energy costs in Europe and around the world are causing local shops to struggle financially, and many are forced to close down. In response to the current ecological situation, companies are looking for sustainable measures to reduce their carbon footprint and improve their green image.
Problem: 
How to help local shops manage their energy costs according to demand?
Solutions:
EcoShop enables customers to notify local shops of their arrival in Real-Time, allowing the shop to adjust its energy consumption and production accordingly. The data collected by IoT sensors is transformed into real-time information that automatically adjusts the conditions in the shop. When the customer arrives, they are rewarded with a voucher or discount, which incentivizes them to support the environment and shop locally.

Advantages
Real-Time Energy-Efficient and Customer-Incentivized Solution
For the consumer: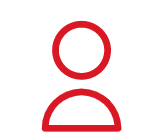 Take action to support the environment
Receive a customer benefit
For the management:


Thinkz

together
Let's co-create the next use case.
At Thinkz, we believe that the best ideas often emerge from practical and concrete situations.
Get a meeting with Iot Experts 
Design a customized digital twins solution based on your IoTs
Integrate your IoTs into the global Real-Time Network 
Produce add value and get intelligent real-time information 
Take better decisions based on verified data

Thinkz

about our technology Connect with the power of real-time verified information.
At Thinkz, we take the authenticity and security of real-time information seriously. That's why we've developed Live Data Verification (LDV) Live Data Verification (LDV), is a patent-pending technology that utilizes Artificial Intelligence to authenticate all incoming data. This ensures that the Real-Time data is constantly verified, protecting against the risk of fake data.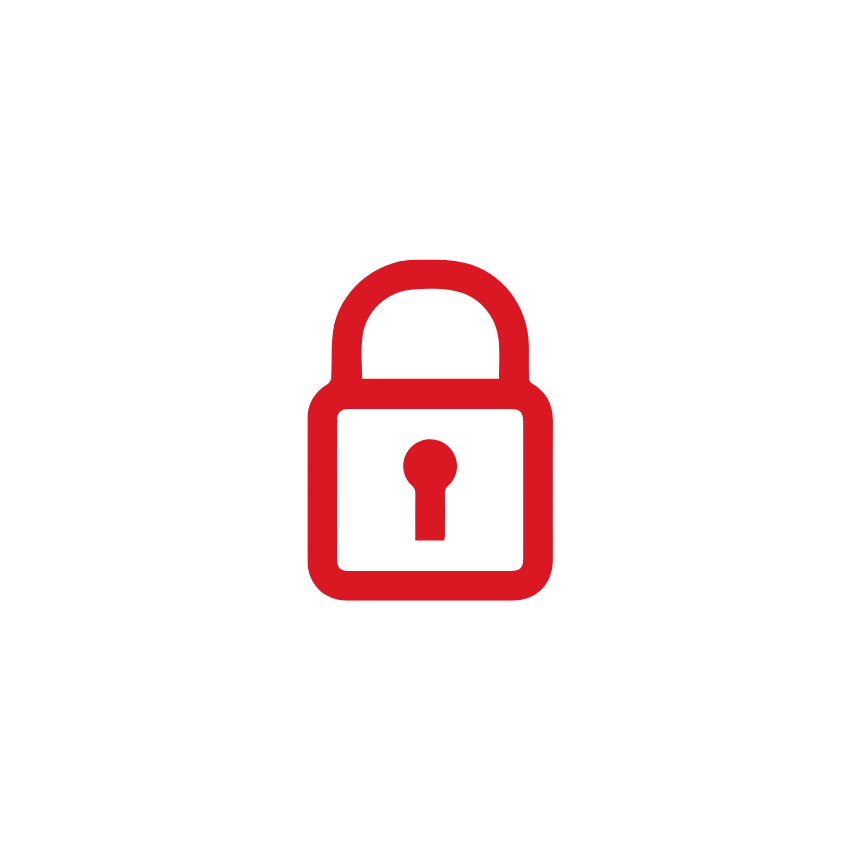 Thinkz commits to privacy and cybersecurity.
With our Live Data Verification (LDV) technology, third parties can access data without compromising the source of the information. LDV is GDPR-compliant and can detect fake data, providing the utmost protection for real-time IoT data. This innovative technology ensures that all parties can access the information they need while maintaining the privacy and security of the data.
Thinkz

to discover
Follow our last activities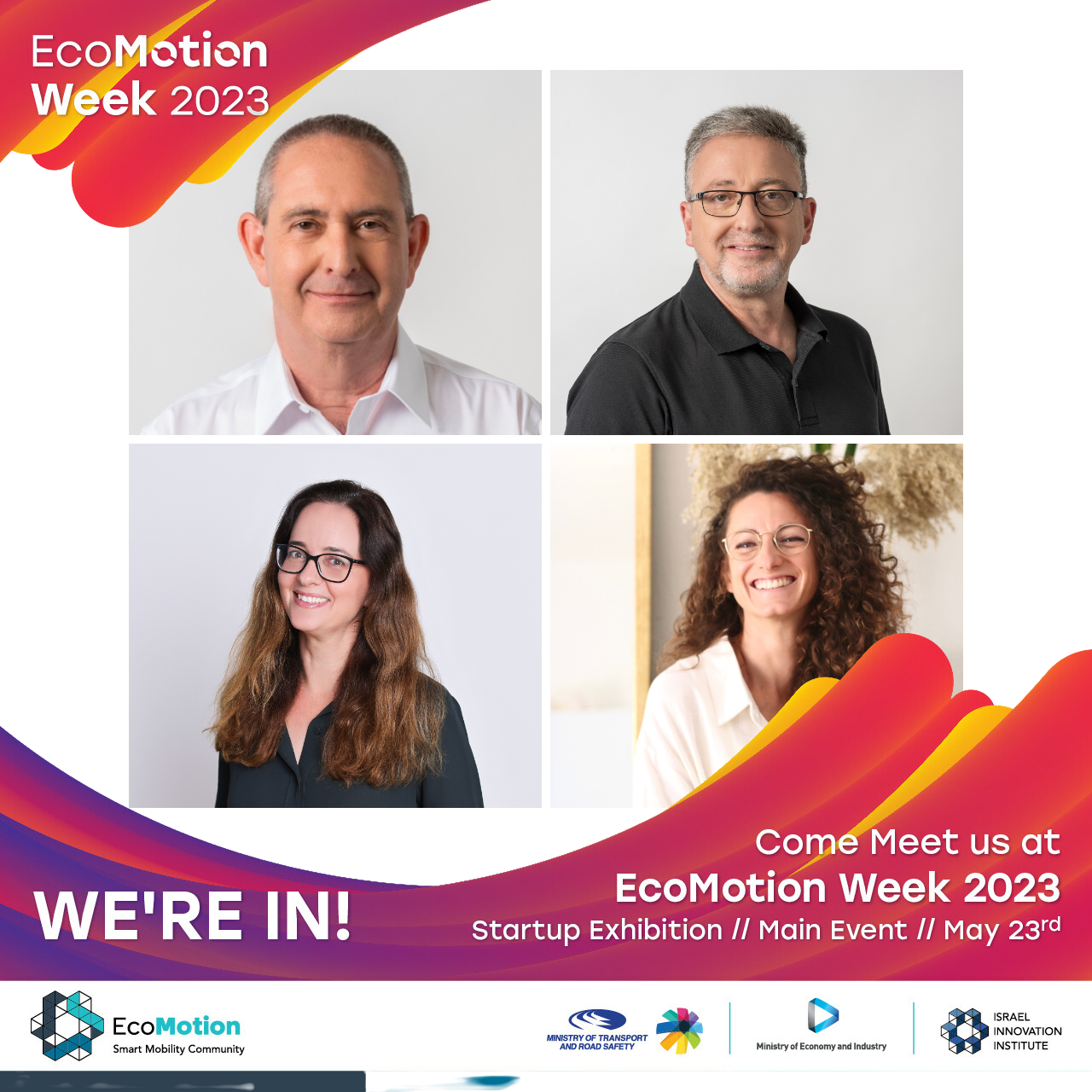 EVENTS
EcoMotion 2023 in Tel Aviv
We were thrilled to participate in the 11th annual EcoMotion Main Event hosted by the EcoMotion Community in Tel Aviv. It was an inspiring experience to engage with individuals from the community, startups, and industry. Together, we can shape a promising future for mobility.
Smart cities put data and digital technology to work to make better decisions and improve the quality of life. More comprehensive, real-time data...